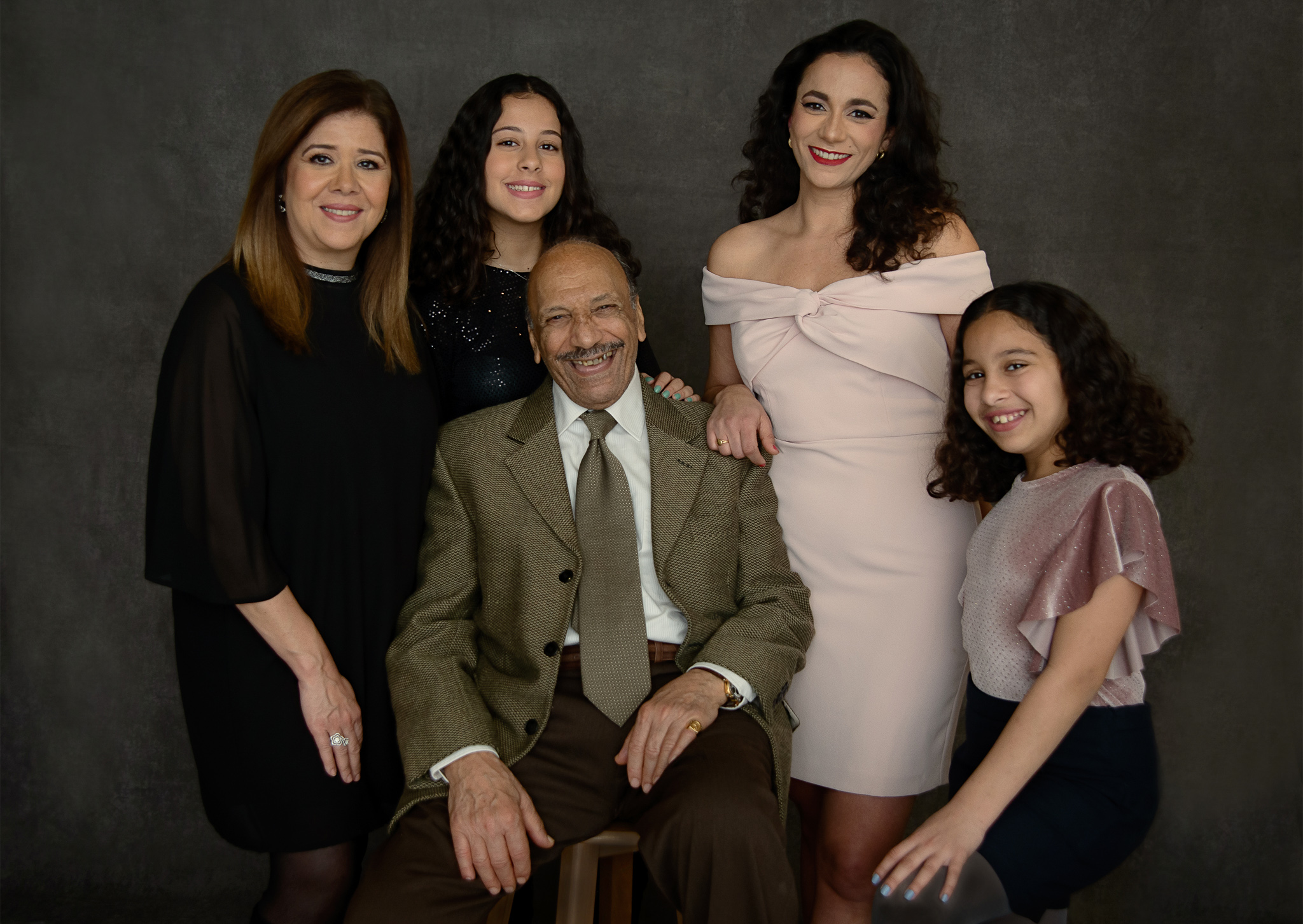 'I loved everything about my experience with Ingrid and Studio Miya. Ingrid is a pleasure to work with, she is professional, friendly and talented.
I found Ingrid via internet. I live in Canada and wanted help to capture a family reunion during my trip to Egypt. She stood out in my searches as she had a very artistic and non commercially intrusive approach to her work.
Before the session, she helped us prepare and think of how to best capture our intent. She also greatly helped with the logistics to find professional hair and makeup artists. This was of tremendous help!
During the shooting she was absolutely fantastic. Her friendliness made us feel very relaxed and she had just the right words for everyone from my teenager nieces to my 80 year old dad.
After the session, she kept her timeline to work on the pictures and came back with a high quality product. We were in love with the results. Everyone in the picture was at their advantage and she captured our family mood very well.
Highly recommend her. Thank you Ingrid'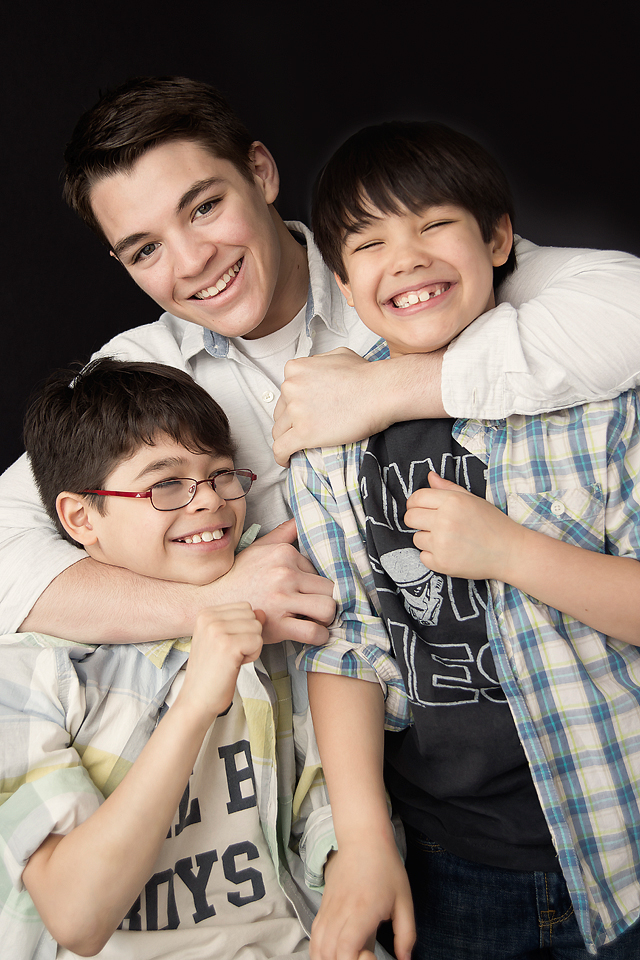 'We had a family photo shoot session and my kids were not cooperating but Ingrid was able to take amazing shots and capture the essence of my boys. Very professional, yet fun. I will be asking Studio Miya to capture all of our important events and milestones. The first time we met Ingrid she understood perfectly what we envisioned and the product she delivered exceeded our expectations.'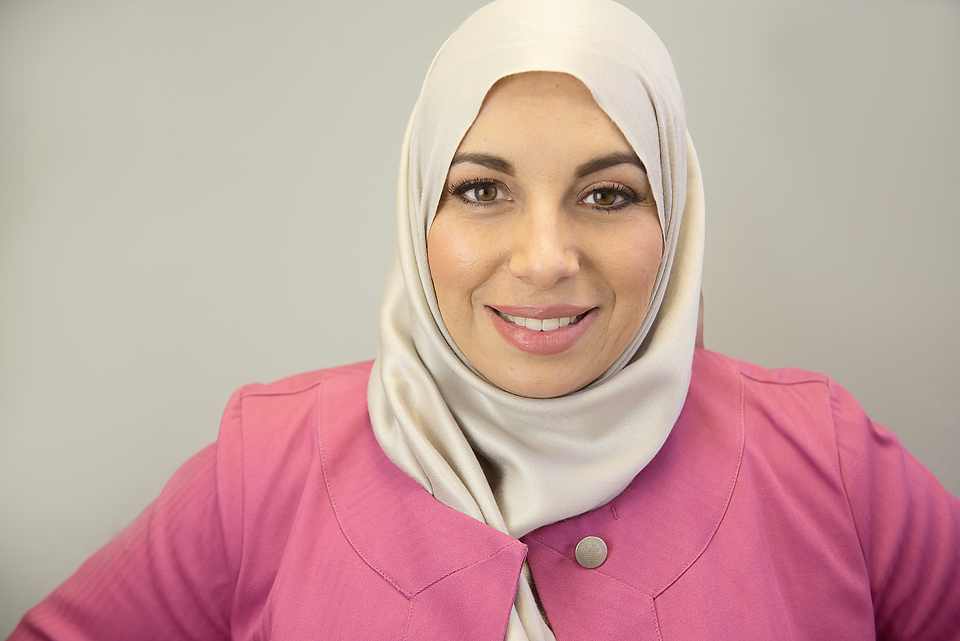 'I've never felt more seen and heard by a photographer than with Ingrid.
She really takes the time to understand your goals and desires in having your photos taken as well as understanding how to help you feel comfortable being your authentic self during the session. I walked away feeling like a whole new person, more confident and 'myself' and excited to use the portraits in my professional online pages and in the jacket of a book I authored. Needless to say, Ingrid's photography has helped me boost my business persona and my personal self, too. I highly recommend anyone looking for a great experience and excellent results to hire her for your next important portrait session.'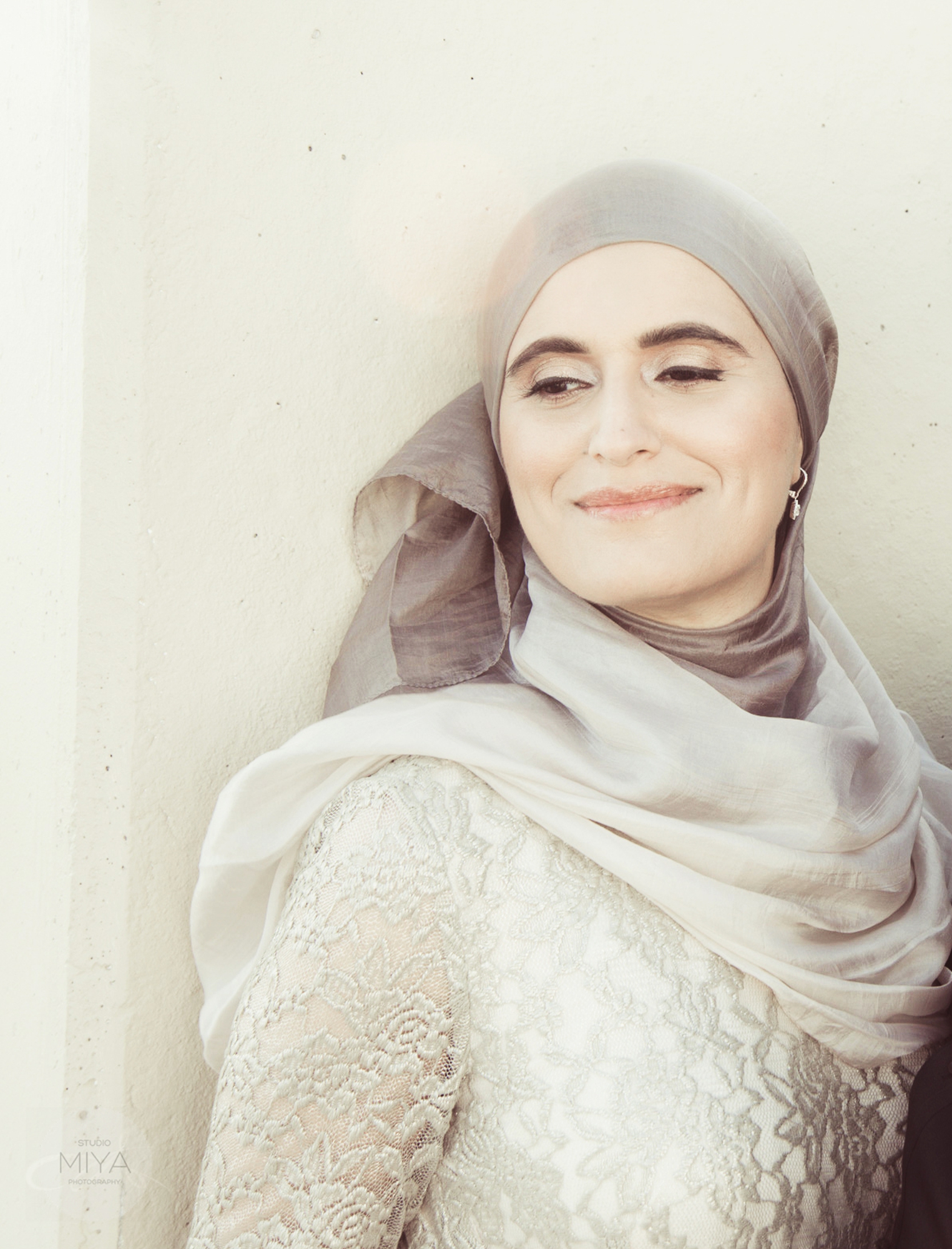 'My husband and I did a photo session with Ingrid, and were absolutely floored with the results. Not only was she able to do our professional shots, but also glamour shots. She was very patient with us, and made recommendations on albums, finished photographs, etc. Absolutely love her work!'
'Ingrid is a sweetheart and very talented at what she does. I had a corporate head-shot session and she was a pleasure to work with. My photos turned out beautifully and she had them to me within about a week or so. I would recommend her highly!'
'Ingrid captured the "Real Me" in a series of professional business woman head shots, and it seriously launched a wave of interest in my business and enhanced me professional image. Friends said that they saw "me" in a new light and ran to Ingrid for their career portraits. I have even booked her for my own children to help them move up in their professional settings. Our session was educational for me, in learning new poses, and it was fascinating to see how Ingrid works. She loves what she does and finds something "special" in everyone. Definitely Recommend!'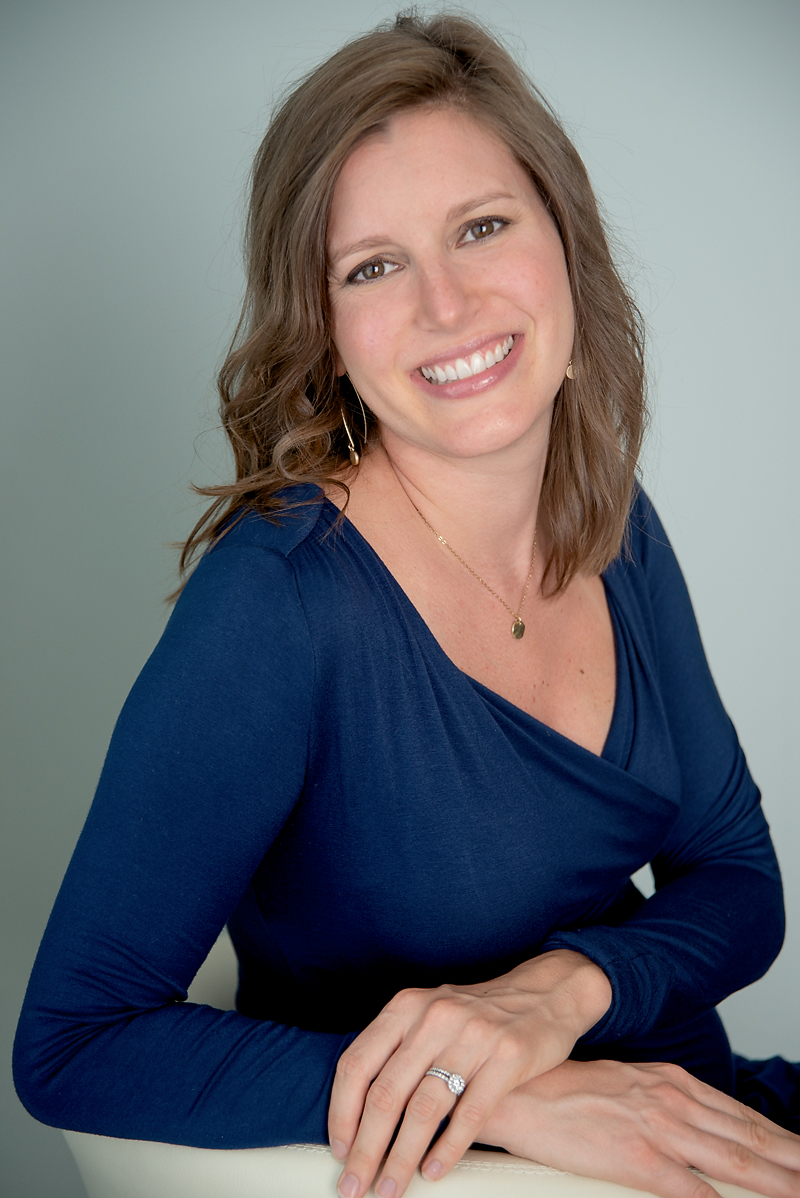 'Ingrid did an amazing job!
She was so friendly and welcoming that I immediately felt at ease posing for the pictures. She took into consideration my ideas and preferences for poses. When I saw the pictures they were beautiful, I had a hard time choosing which picture I liked the best! I highly recommend Ingrid!'
'I have had several incredible shoots with Ingrid. As someone who has worked with other photographers, I can say Ingrid is truly in a class of her own. She takes the time to make you comfortable, is a pleasure to work with, and turns around high quality photos very quickly. She's also very flexible and willing to play around with new ideas. Would highly recommend working with Ingrid!!'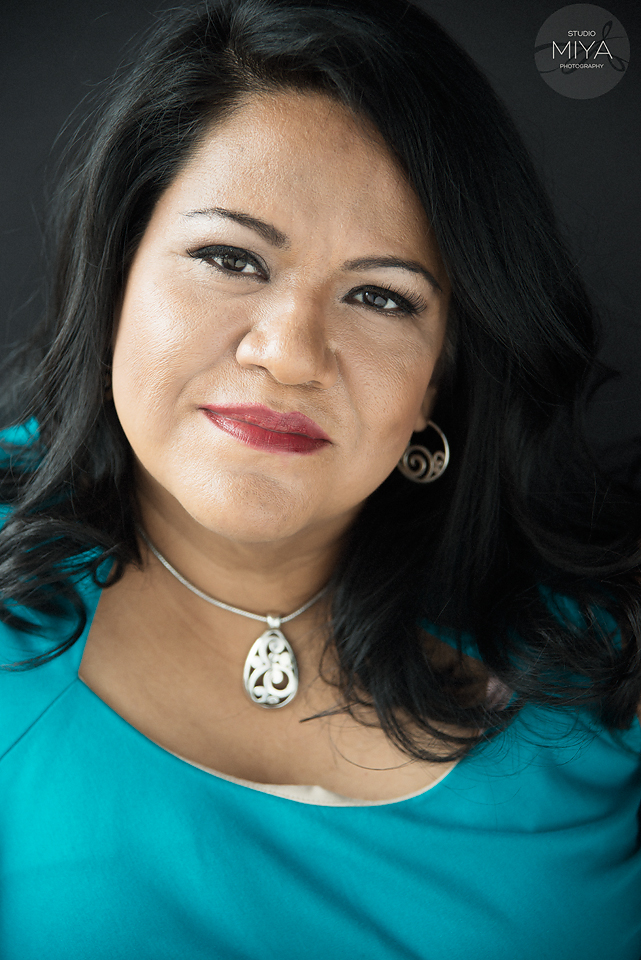 'Outstanding service, takes her time, understanding, looks for best angles, make you feel beautiful. Thank you!'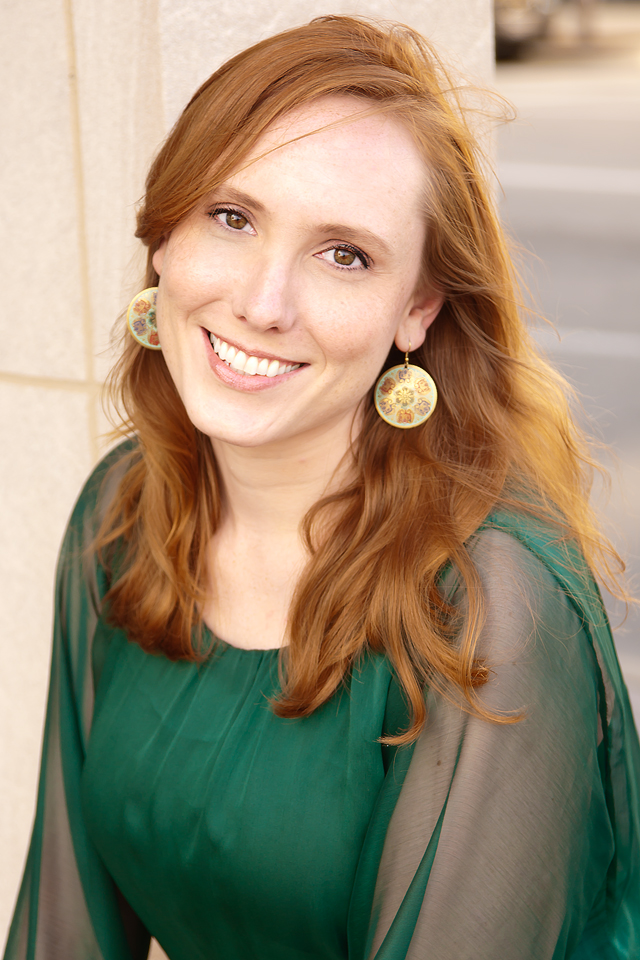 'Ingrid is exceptionally talented and has a great eye for capturing the best shots. As a person who isn't very used to being in front of the camera, Ingrid was able to put me at ease and direct me with confidence in order to get the best head shot for my professional pursuits. She takes her expertise very seriously but also has a great sense of humor to lighten the mood and bring out the best in her subject. I highly recommend Ingrid and her studio to anyone looking for portraits of any kind!'
'Ingrid has such a talent at making you feel at ease when capturing amazing shots. Highly recommended!'
'What is there to say.. Ingrid was recommended to me, and when I saw what she did with my Photos, I was absolutely speechless. The pictures came out fantastic and its not hard to say why. She took her time finding my best angles and shots. Ingrid is amazing. Her personality, energy, and direction really makes a person feel at ease. Very professional and personable. Highly Recommended.'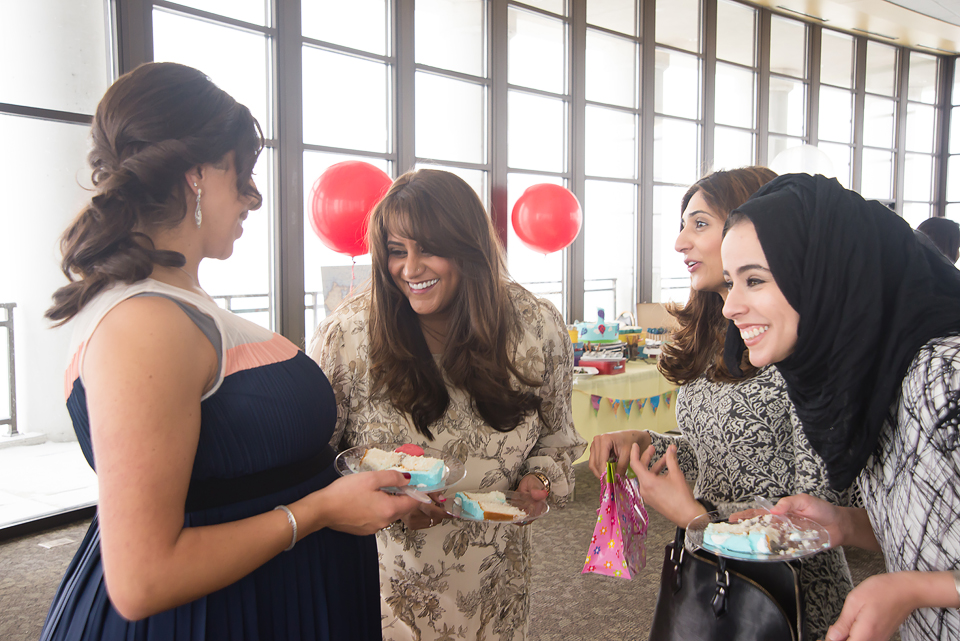 'Ingrid is a fantastic photographer. I was honored to have her photograph my baby shower recently. She captured precious moments with friends and family in a beautiful way. Her artistic vision is wonderful and she crafted several photos that were artfully done and also very sweet; we will treasure these for a long time. She also gave me a beautiful photo book as a lovely surprise after the event! I look forward to working with her again!'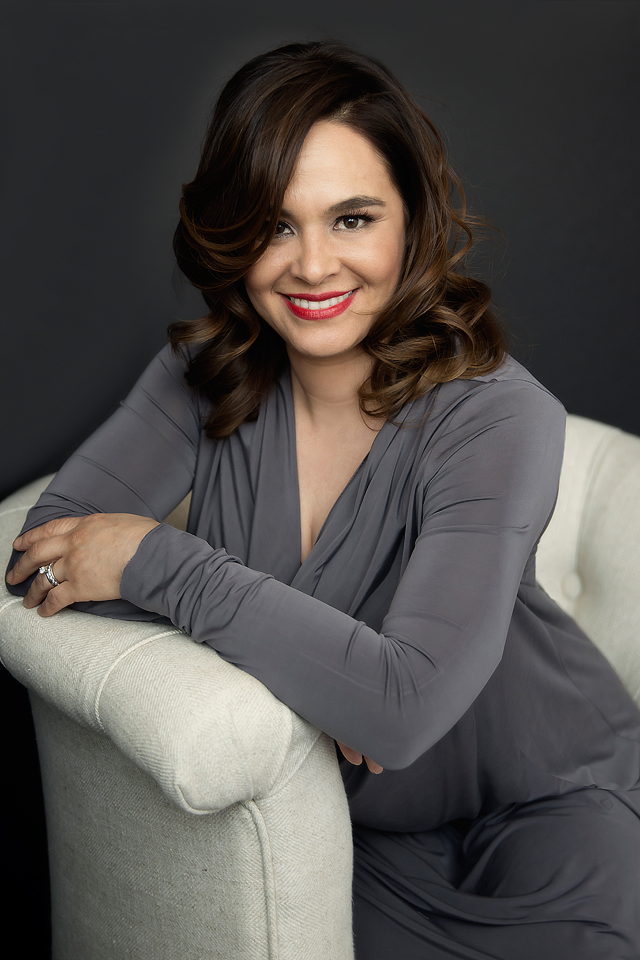 'Ingrid's work captures memorable moments and portraits of peoples lives with an incredible outlook and delightful results. It's a great honor to be part of her masterpieces and be able to contribute with hair and make up. I definitely recommend working with such a professional artist like Ingrid.'
Have you had a Photo Session with STUDIO MIYA? Share your thoughts!!!